Appetizers
Fresh from the Grill
New England Chowda
Party Platters
Seafood Platters
Seafood Sandwiches
Specialty Burger Menu
Hamburger
$10.99
Burger (8 ounces) Served with French Fries & Cole Slaw
Cheeseburger
$10.99
Burger (8 ounces) Served with French Fries & Cole Slaw
Buffalo Burger
$10.99
Buffalo Sauce
American Cheese
Blue Cheese Dressing
Like Buffalo Wings but with meat! No buffalos were harmed in the making of this sandwich
Crabby Patti
$13.99
Crab Cake
Onion Ring
American Cheese
Who lives in a pineapple under the sea? Sing it!
One Eyed Burger
$12.99
For breakfast, for lunch, maybe even brunch.
Western Burger
$11.99
BBQ Sauce
American Cheese
Cole Slaw
How the West was Won
The Incredible Burger
$15.99
Bacon Cheeseburger
Clam Chowda
Twin Seafood Specialty of Reef & Beef! Open faced burger with clam chowder on top.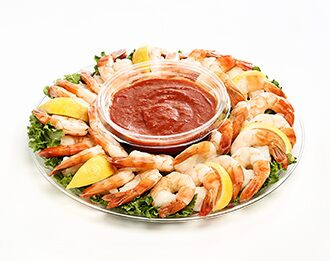 Cocktail Shrimp Platter
$79.95
A bountiful platter of tasty shrimp to liven up any event
Buffalo Chicken Platter
$44.95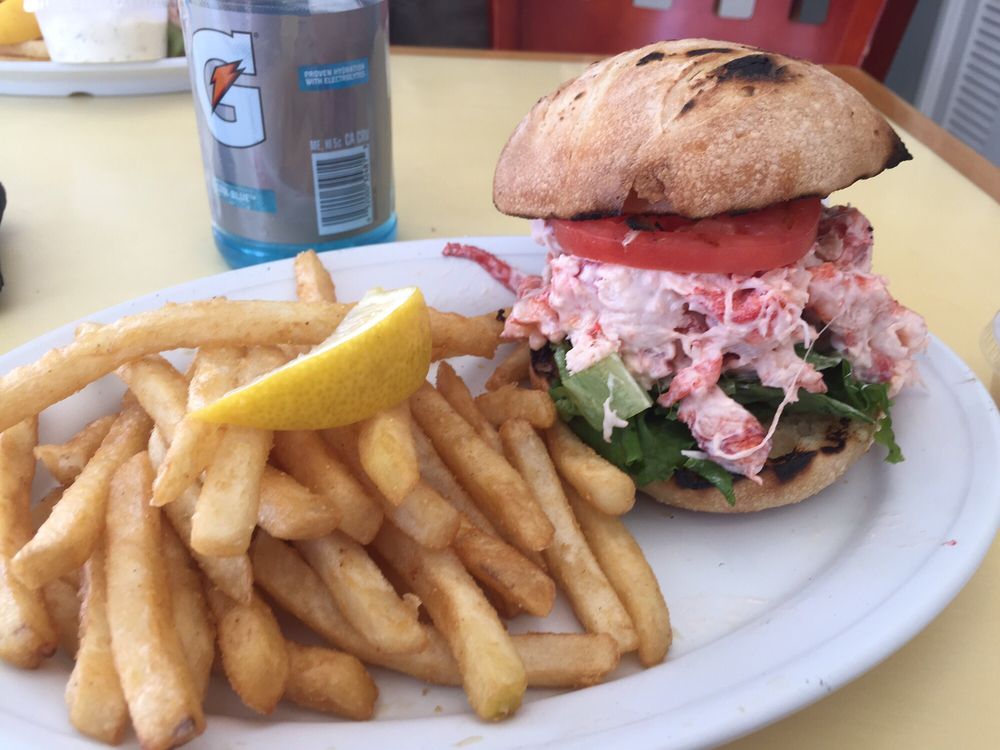 Lobster Salad Finger Rolls
$9.95
The Epic Twin Seafood Lobster Roll in easy to eat portions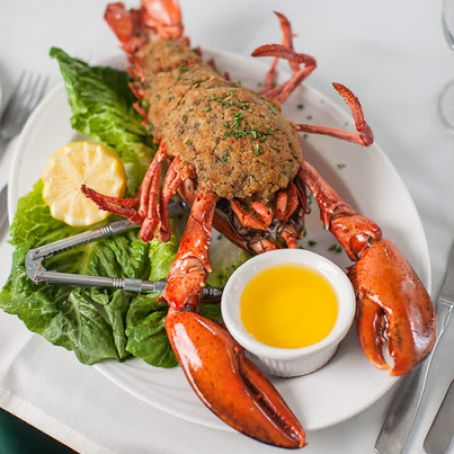 Baked Stuffed Lobsters
Market + $10
Save time and cleanup - we'll prepare your lobster for you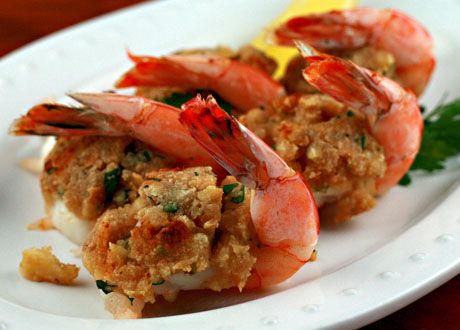 Baked Stuffed Jumbo Shrimp
$7.00
Shrimp prepared the way you like it.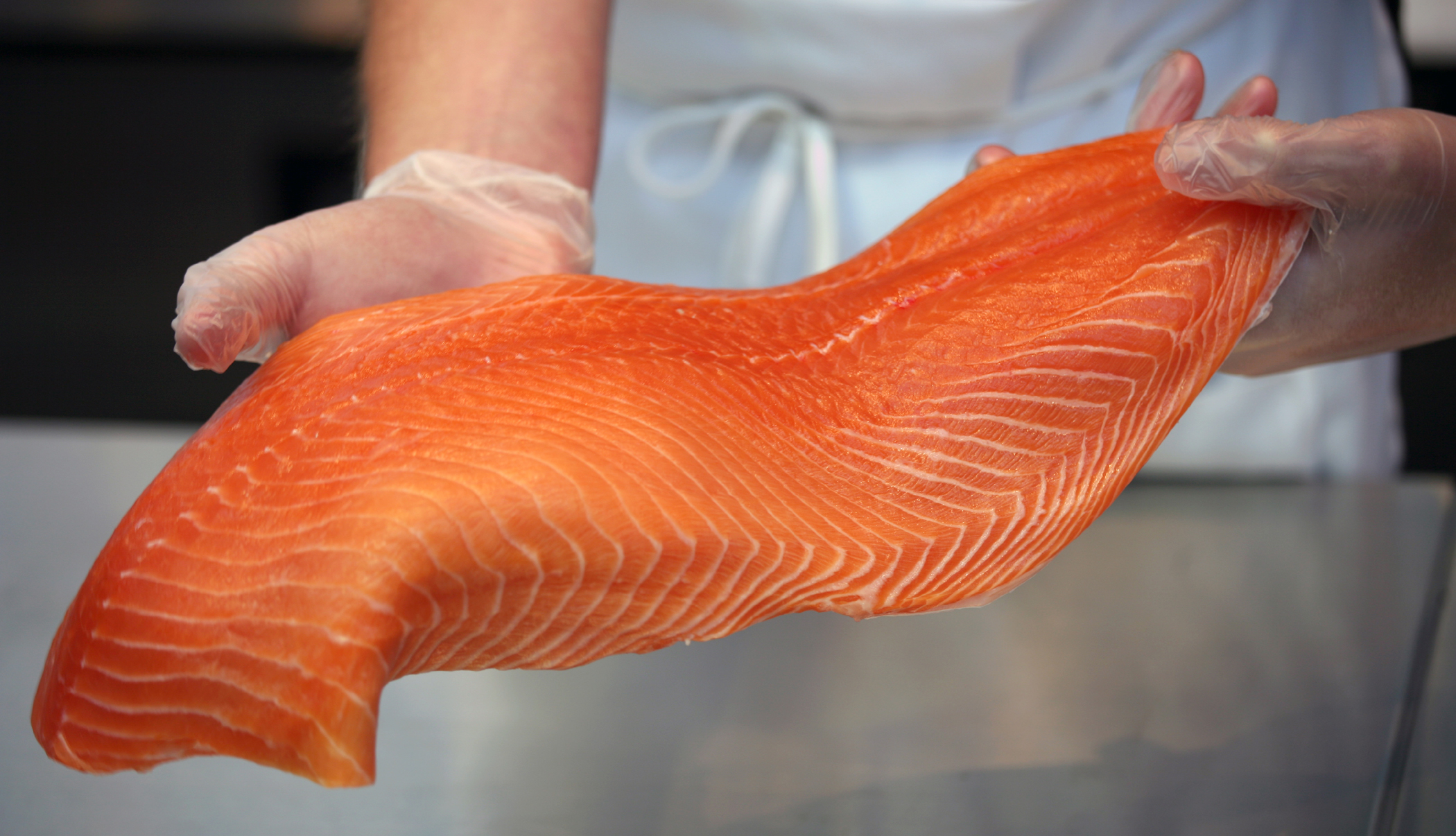 Poached Salmon Platter
$21.00/lb
Chicken Marsala – Full Catering Pan
$75.00
Short Ribs – Half Catering Pan
$45.00
Clambake Catering
$Market
clams
lobsters
shrimp
fish
chowda
burgers
Ask about our Famous Clambakes! For pickup or catered
Grilled Salad Platter – Lunch
$14.99
Choice of Salmon, Tuna, Swordfish, Tilapia, Cajun Catfish, Shrimp, Haddock, Hamburgers